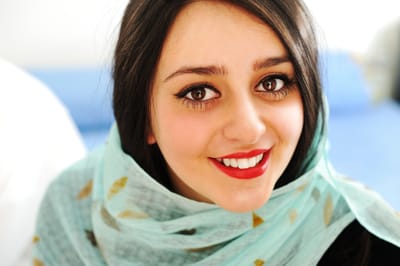 Shahzadi Services is unique in the world of international education who you can rely for your education needs. We provide a complete range of education and career training programmes.
To help you with the many life changes and challenges you will be facing, Education Centre have trained and dedicated staff, at all our offices, who can offer specialist advice and support tailored to who you are and what you need.
Our specialist staff and range of services can be accessed via our offices in Karachi, Pakistan; or London, UK
The benefits are clear to hundreds of students who follow our route to success every year. Each of our programmes and services is highly flexible and can be tailored to your individual needs. Whether you take advantage of all our services or just one, we provide the most effective and streamlined route towards achieving your goals. On all programmes, an Academic Counselor will guide you through your options and advise you about your next opportunities.
Why Why Shahzadi Services?
Because Shahzadi Services is a member of:
SEC – Society of Education Consultants – UK
Shahzadi Services London registered in the UK.